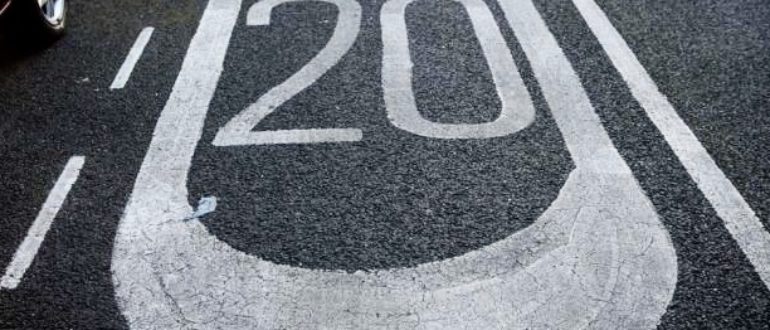 Did you know that on Monday 2nd March, TfL roads in Central London reduced the speed limit to 20mph.
This change is part of the Mayor of London's commitment to 'Vision Zero' – a target aiming to reduce the number of deaths and injuries on London roads to zero by 2041.
Speed is a factor in around 37% of collisions where a person dies or is seriously injured across London. If a walking pedestrian is hit by a vehicle at 20mph, they are five times more likely to survive the collision than if they were hit at 30mph.
Speed cameras will be enforcing the new limits and those caught driving above the limit will be fined £100 and receive three points on their license.
Travel safely!